A TRANS feat. Birgit Kjærsgaard | Landscape/Portrait (VERDENSRUM IV)
Exhibition
WITHIN THE 6th MONTH OF PHOTOGRAPHY BERLIN 2014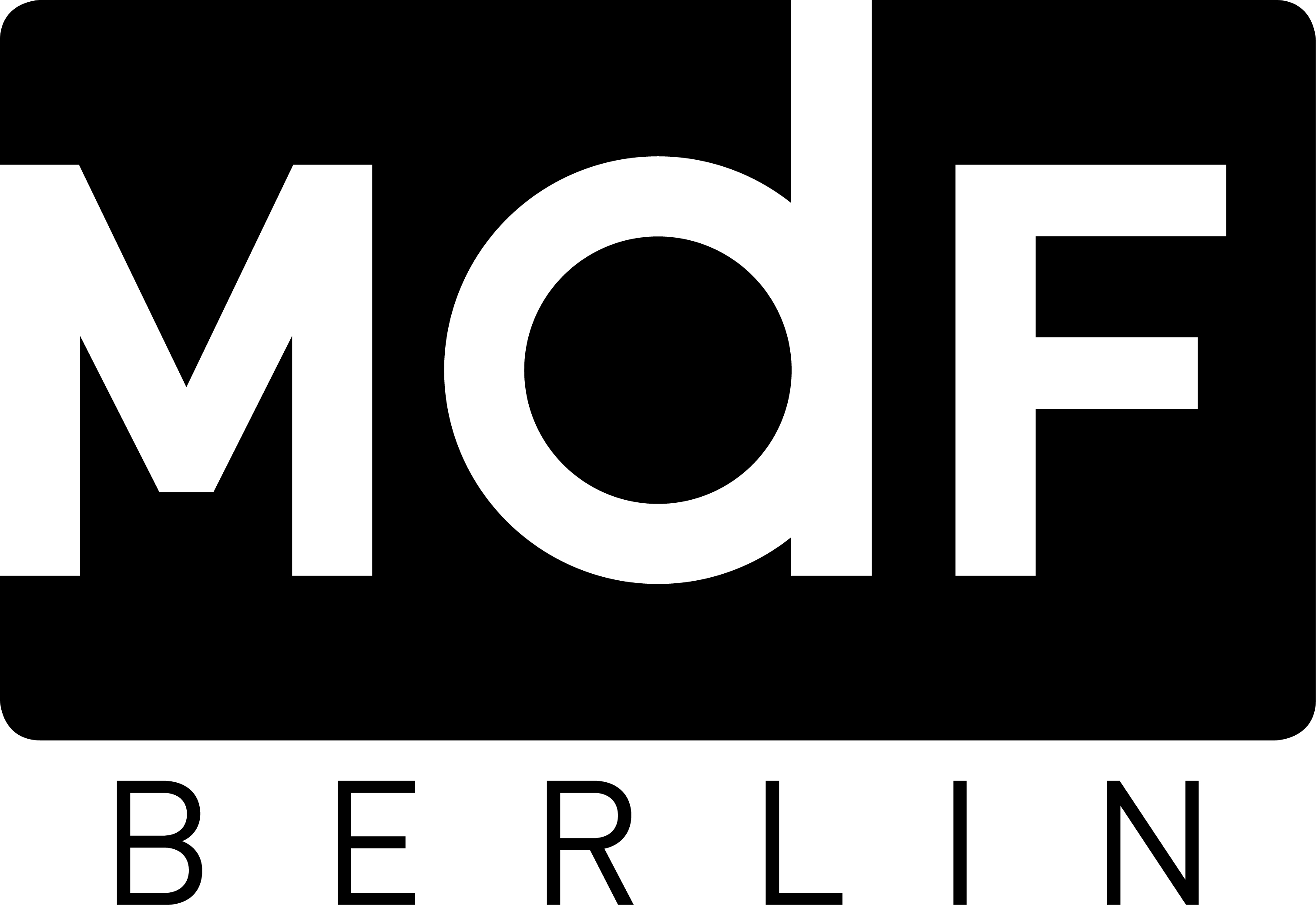 15. 11. – 20. 12. 2014
Invitation
Download PDF
Opening
Sat,  15. 11. 2014      16:00 – 19:00
Welcome
Birgitte Tovborg Jensen, Cultural attaché Königlich Dänische Botschaft Berlin
Frank Wagner, Curator 6 th Month of Photography Berlin
Birgit Kjærsgaard, artist
Isolde Nagel, A TRANS
Hours 
Fri + Sat     14 :00 – 19 :00
Finissage with Music

20. 12. 2014     16 :00 – 19:00
with Jørgen Teller / DK, laptop solo        
Address 
Lehrter Str. 37 | D-10557 Berlin
Transfer
RE / S Berlin Hauptbahnhof  |  Bus 123 Kruppstr. | Bus M27 Quitzowstr.
The second part of the Portrait series showcased Birgit Kjærsgaard's transformation of a traditional Buddhist meditation ritual into a 3D installation incorporating photo, film, sound and odor. It takes us on a modern pilgrimage through the Japanese mountain landscape of Koya-san. The well-known area to the south of the megacity of Osaka, with its numerous temple complexes, has been a registered World Heritage Site since 2004.
For years now, this Danish architect and artist has investigated the reception of icons and metaphors from major world cultures. In her current installation Landscape/Portrait, abstract images of the natural beauty and mandalas alternate with photorealistic scenes of the Japanese way of life and landscapes. The setting is a contemporary temple-style tableau. The hoped-for (meditative) state of perfect harmony (Ryôkai) is influenced, whether consciously or unintentionally, by the beholder's presence in the exhibition space.
Team 
Jørgen Teller (composer)
Willie Flindt (dramatic consultant)
Ernst Kallesøe (technical consultant)
Sincerest thanks to
Danish Art Foundation | Royal Danish Embassy Berlin | CAVI | UMA | Thinkbox | Sinti Sabni
For further informations
Press