A TRANS feat. Ekkehart Keintzel | Istanbul/Portrait (GATED ISTANBUL)
WITHIN THE 6th MONTH OF PHOTOGRAPHY BERLIN 2014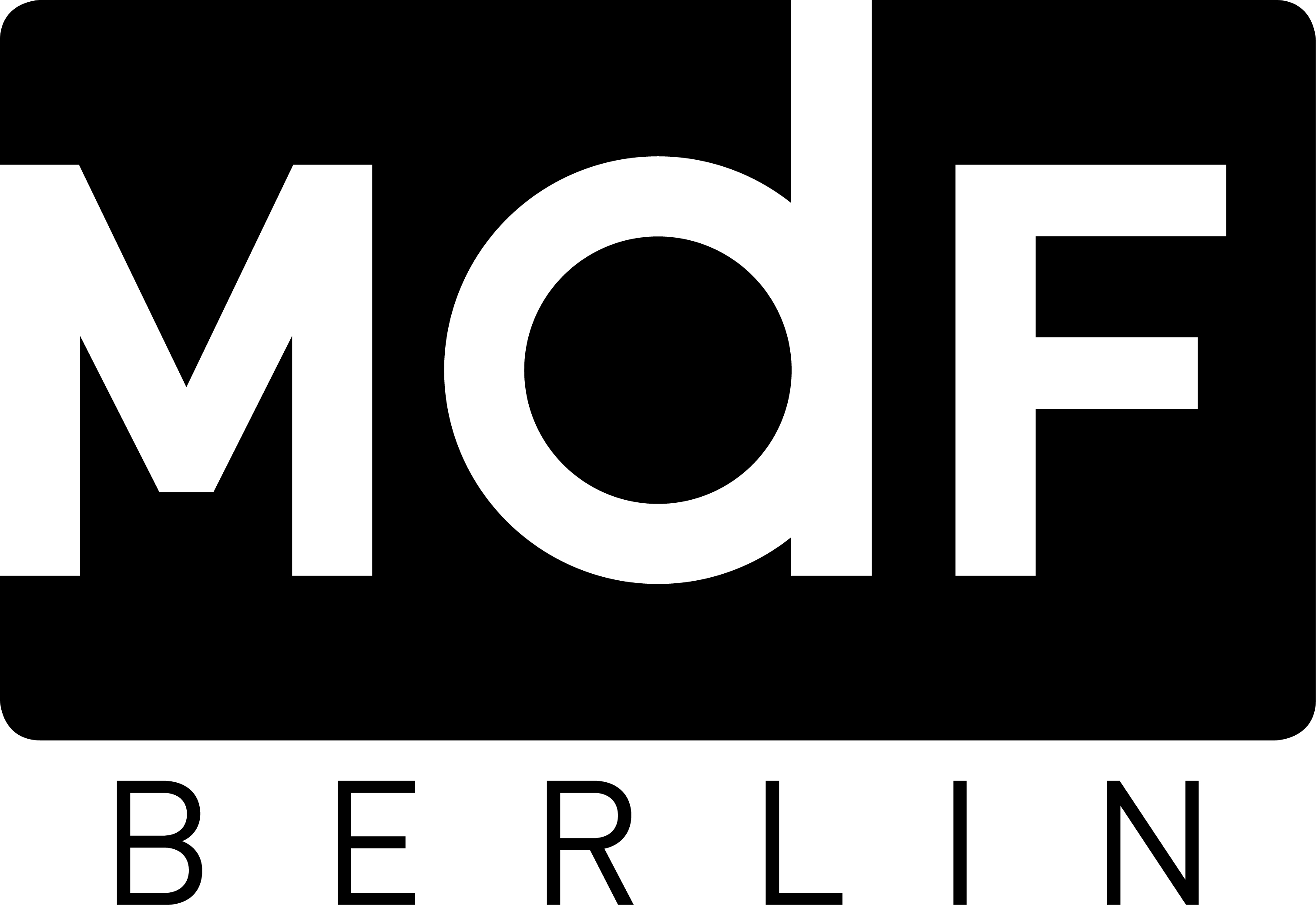 Exhibition
18. 10. – 8. 11. 2014
Hours 
Fri + Sat     14 :00 – 19 :00
Address 
Lehrter Str. 37 | D-10557 Berlin
Invitation
Download PDF
Happy Talk I
25.10.2014   14:30 Anh-Linh Ngo, ARCH+ meets Ekkehart Keintzel
Happy Talk II
1.11.2014   14:30 Hannes Wanderer, 25 books meets Ekkehart Keintzel
Finissage with music

8. 11. 2014     16 :00 – 19:00
with Yorgos Dimitriadis (percussion) & Frank Paul Schubert (saxophon)
A trans presents two exhibitions that initiate an intercultural dialogue on visions of urban and landscape spaces. The first show by the German-Austrian architect Ekkehart Keintzel depict the transformation of identities with reference to the recent residential modes and lifestyles of the metropolis of Istanbul. Emerging on the Bosphorus during the 1930s – between Orient and Occident – was a new cityscape in the International Style that symbolized the modern Turkish republic. All around the old town, numerous immigrants erected large-scale settlements (Gecekondu) without the benefit of planning processes or authorizations – a 'self-service city.' Urbanization took place here informally on the basis of individual and collective initiative. Today, gated communities are gradually appropriating these attractive residential areas. The newly established middle-class and elite prefer to live in artificial thematic landscapes with lakes such as the 'New Bosphorus,' which mirror an idealized image of interchangeable megacities.
The Happy Talks foster the dialogue and discourse between the photographer / architect Ekkehart Keintzel and invited guests about urban planning in Istanbul, the presented residental areas and a general photographic approach to the city.
 A catalogue accompanies the exhibition.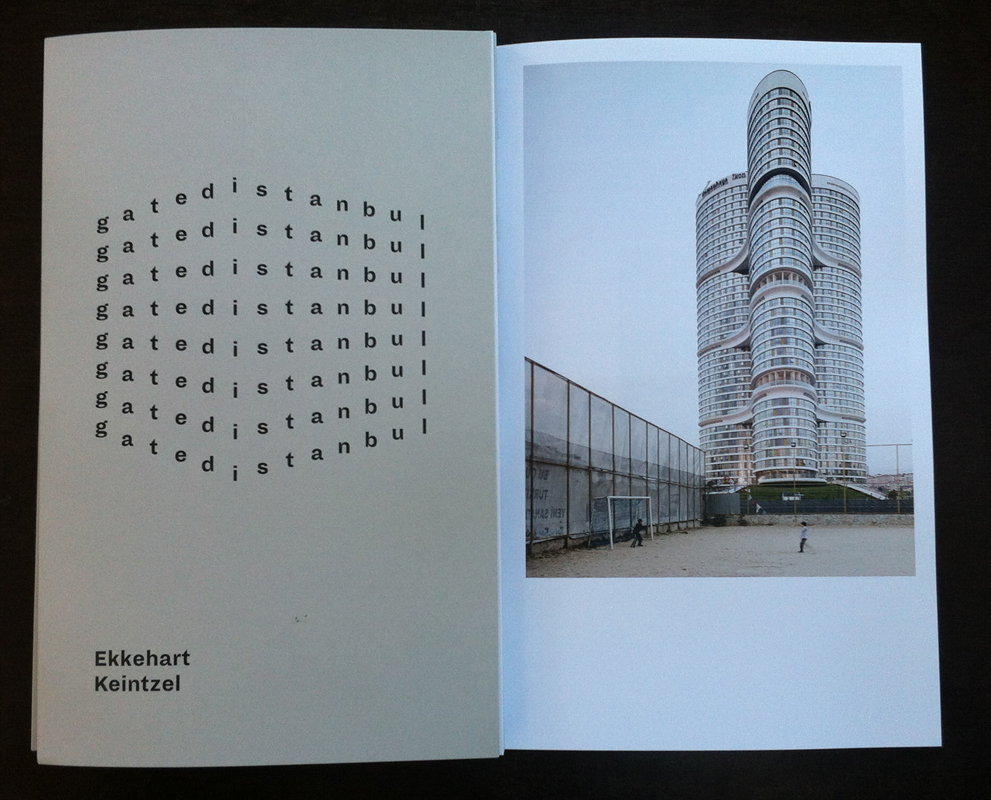 For further information
Press
Opening
Sat,  18. 10. 2014      16:00 – 19:00
Welcome
Dr. Martina Mettner, Fotofeinkost Verlag
Ekkehart Keintzel, artist
Isolde Nagel, A TRANS