A trans feat. Louise Crawford and Stéphan Guéneau_ LOST
Exhibition
10.02.2022 – 26.03.2022 |   Open Hours permanently
Location
A TRANS Vitrine U – Zoologischer Garten (U9) in 10787 Berlin
For further information
https://www.crawfordgueneau.net
https://kraatzonline.wordpress.com
(Scroll down for German summary)
"LOST" in the A trans Vitrine of Zoologischer Garten Underground station on the U9 Line in Berlin marks the artists presence in this urban setting. A neon tag taking the first two letters from their forenames creates a playful paradox on navigating through a city's organized urban network.
Louise Crawford and Stéphan Guéneau live and work as artists in Berlin.
A KRAATZ project within the series A LOST Paradise City.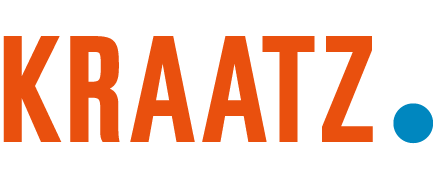 (German summary)
"LOST" in der A trans Vitrine des U-Bahnhofs Zoologischer Garten der Linie U9 markiert die Anwesenheit der beiden Künstler*innen in diesem urbanen Setting. Das Neon-Tag, das die ersten beiden Anfangsbuchstaben ihrer Vornamen verbindet, erinnert auf spielerische Weise auf das Paradox beim Navigieren durch eine urbane Netzwerkstruktur.
Louise Crawford und Stéphan Guéneau leben und arbeiten in Berlin.
Opening
Thursday, 10.02.2022       7 PM
The artists are present.
Please notice, we kindly ask you to accept the recent SARS-CoV-2-Infektionsschutzmaßnahmenverordnung of Berlin.